The Conference will be held in Hotel Vila Galé Collection in the beautiful city of Braga, considered one of the youngest European cities and distinguished the second Best European destination of 2019 by European Best Destinations. Founded by the Romans in the year 16 B.C and denominated "Bracara Augusta", Braga combines its bimillennial History with a youth and invigorating vitality. With more than 2000 years of History, Braga is the oldest Portuguese city and one of the oldest Christian cities in the world.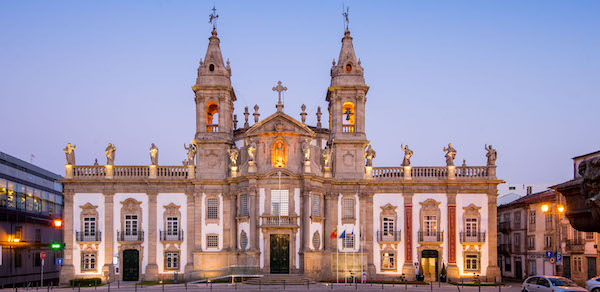 Overlooking the city of Braga, the Sanctuary of Bom Jesus do Monte is a UNESCO World Heritage Site. Centred on a Via Crucis that leads up the western slope of the mountain by a staircase, it includes a series of chapels that house sculptures evoking the Passion of Christ, as well as fountains, gardens and the oldest hydraulic funicular in Europe. The Via Crucis culminates at the church, which was built between 1784 and 1811.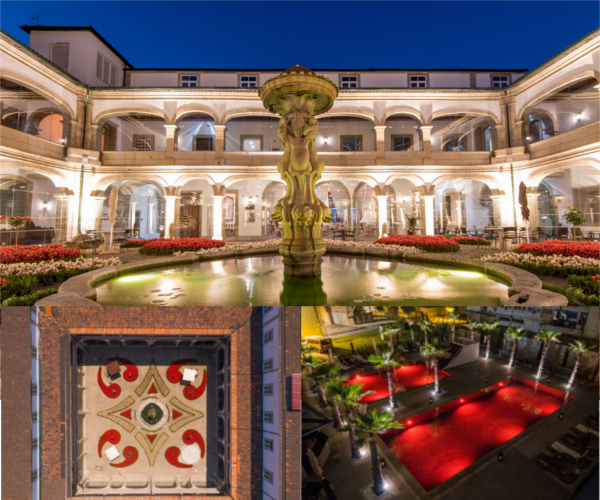 In summary, a wonderful city providing a unique atmosphere and character together with an outstanding perspective of History, food and wine. Therefore, besides the cutting-edge scientific program, the conference will provide a dynamic social program that will foster informal interactions between participants and a delightful experience in this beautiful historical city of Braga.